Nguu Gamilaraay dhiirraygu. A book for learning Gamilaraay.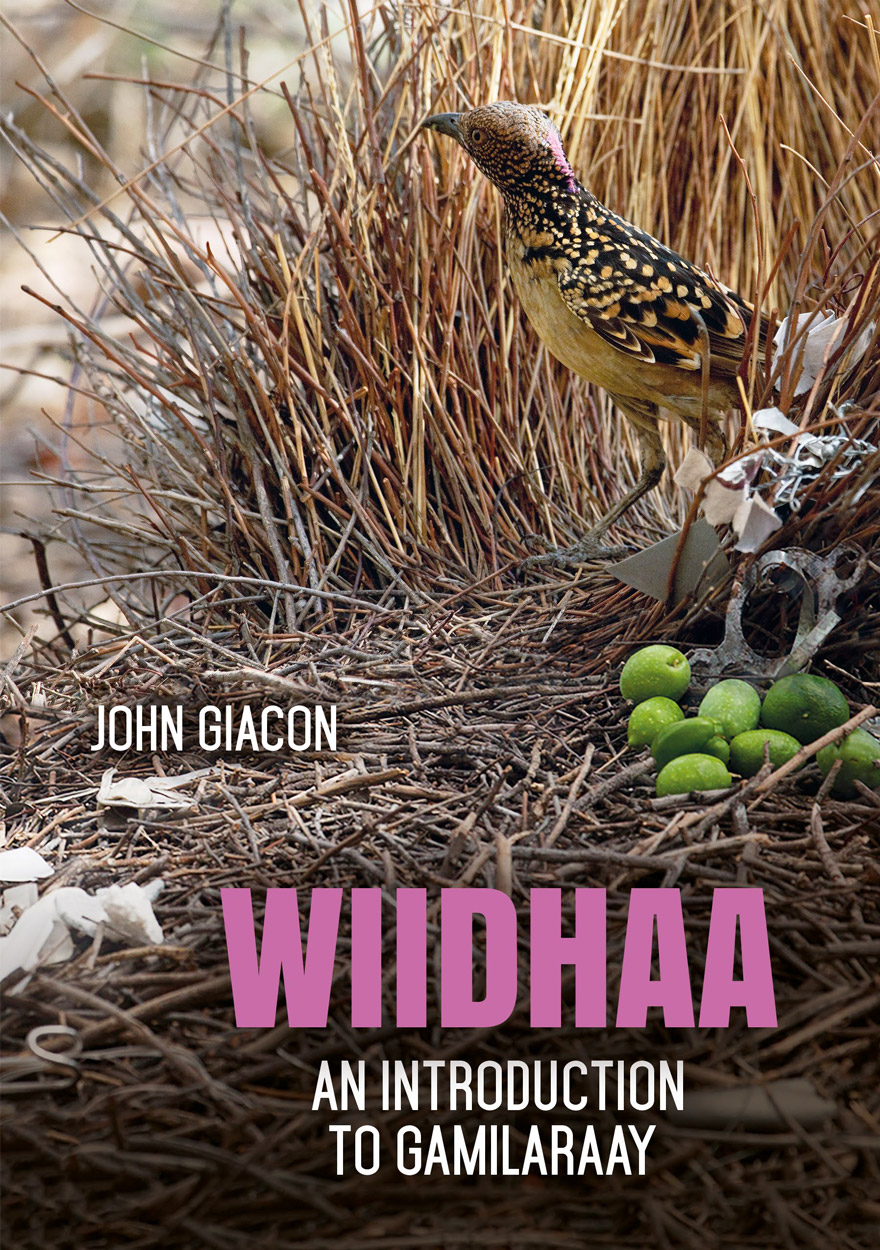 ANU Press have just published this book, which has been developed from the notes for the Gamilaraay 1 course which has been run for the last 16 years or so.
It is a free download:  http://doi.org/10.22459/W.2019; with pdf and epub versions, as well as pdfs of individual sections. Both the pdf and epub have multiple sound files – thanks to the many Gamilaraay and Yuwaalaraay people who have worked patiently to record these.
You can also download all the sound files from the 'Additional Resources' tab on the web site. Playing them in your car or as you walk around is a great way to build your fluency.
A printed version of the book can be purchased from ANU Press.